De Ouderraad Hartencollege Basisonderwijs Meerbeke groepeert een aantal ouders die samen een brug willen bouwen tussen school en gezin. We willen het schoolleven van onze peuters, kleuters en lagere schoolkinderen een extra dimensie geven. We zijn een dynamische, gemotiveerde ploeg van een 20-tal ouders die een hele reeks activiteiten ontplooien ten dienste van de kinderen en hun ouders én ten dienste van de school.
Hartencollege Basisschool Meerbeke is een school waar men er naar streeft elk kind graag te zien en kansen geeft om zijn of haar talenten volop te laten openbloeien. Daar willen we als ouderraad graag aan meewerken, ieder op zijn manier.
We streven naar een vertegenwoordiging van elke klas. Op die manier krijgt onze werking een brede basis. Uiteraard hebben we daarbij ook jouw steun nodig: hoe meer ouders aansluiten, hoe beter we onze werking kunnen uitbouwen. Enthousiaste ouders die hun steentje willen bijdragen, verwelkomen we met open armen! Wil je graag lid worden of vrijblijvend een vergadering bijwonen, contacteer ons dan via het formulier op deze pagina.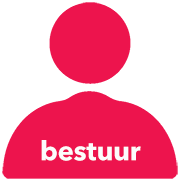 Koen
voorzitter
papa van Zoë en Jules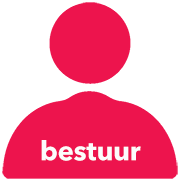 Anneleen
ondervoorzitter
mama van Joran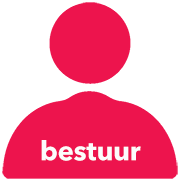 Evelien
penningmeester
mama van Paulien en Lucas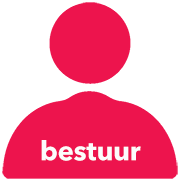 Tijl
secretaris
papa van Mia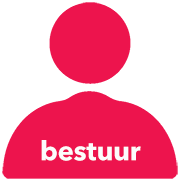 Inge
(plus)mama van Stan en Leon



Jeroen
papa van Rune en Gitte

Christophe
papa van Lore en Tibo




Natasja
mama van Marthe en Arthur


Pieter
papa van Thisbe, Tristan en Thor






Simon
papa van Nette, Mart en Mon


Stijn
papa van Billie en Rune


Lynn
mama van Gust en Cyriel


Jonathan
papa van Lyam en Luca

Lindsey
mama van Lyam en Luca